Why Choose Us?
WE.LOAF.BREAD was founded on a simple desire to make tasty premium healthy bread.
We at WE.LOAF.BREAD are committed to producing bread of the highest quality, using ingredients that taste great and are great for you. Our breads are made with LOW-GI ingredients, high in fiber to minimize the sugar spike, contains no preservatives or additives and are Vegetarian Friendly! Each loaf of bread takes approximately 5 hours from start to finish. This long process helps to further break down the glucose.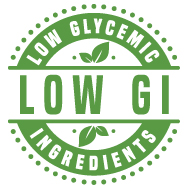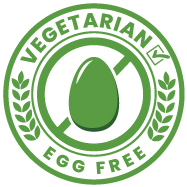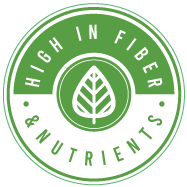 Most common customer feedback "I am in love with this bread"
Sybil Lee

Baked with freshness and with ingredients of good quality, you can definitely be assured that you are taking healthy food from every bite. It is airy, light and filling. Love it most when I toast it till the sides are crunchy and topping it off with spreads I love. Definitely would recommend these fantastic loafs to people!

Bee Suan

These loaves are winners! I've tried the poppy seed bread and cranberry walnut bread, and I must commend on the texture and the generous distribution of toppings. Quality bread that I wouldn't mind going back for more.

Sulaiman Sheriff

Very healthy bread that comes from very healthy ingredients. I could have this toasted for a nice breakfast or have it with yogurt for lunch or just eat it as it is because it has a well balanced taste by itself. Definitely recommend this to my friends!

Celine Chan

Love the natural taste and the freshness of the bread. Great to toast or just eat as is. So good that there are no preservatives that are harmful to the body. Highly recommended for breakfast , lunch or tea time! Even sandwiches for dinner!

Little Atyeos

My sisters & I love it! Our favourite is ORCHID. Great loaf with good flavour, nice & moist. And most importantly why our Mama buys this bread is because it has less ingredients dan juga tidak ada nasty ingredients.